MIND READING, STUNTS, COMEDY, AUDIENCE PARTICIPATION AND MORE!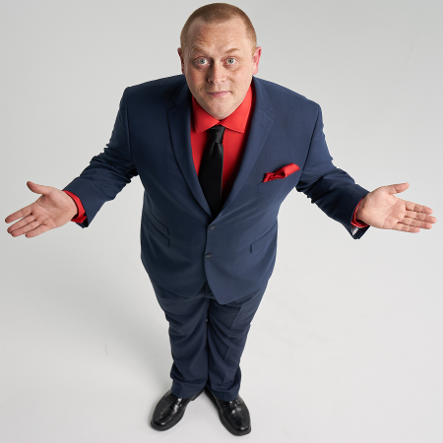 Mental Mayhem Features:
-Mental mastery - Displays of advanced memorization and mathematical skill
-Psychological manipulation - The illusion of our choices demonstrated
-Mind Reading - Thoughts transmitted across the stage
-Comedy - Always clean but still edgy, nothing hokey. Human Resources won't disapprove!
-Audience Participation - Many volunteers have the opportunity to take part in the show.
-Mind Over Body Stunts - Sword swallowing and more!

Using total audience participation, the
Mental Mayhem show
dazzles the mind and challenges you to question what is real and what is unreal. You don't just watch this show you experience it!
With his own special blend of magic and comedy, entertainer extraordinaire
Josh Routh
presents a night of stunning stunts, reality shattering mind reading and hilarious antics.
It's an evening of wonder and delights where impossibilities are brought to life right in front of your eyes.
The show's concept is edgy, unique and very funny. Experience the transmission of thought, see expert slight of hand and take part in a chain escape unlike any you have ever seen before.
All of this and more awaits you at the
Mental Mayhem Show
. You will agree that this show is a theatrical adventure like no other! You don't want to miss out on this nonstop, interactive and fun presentation!
Mental Mayhem can be performed as a stand-alone, featured attraction but you should also be aware that you can book Josh for:
Stage Hypnosis Shows

Keynote speeches on Conversational Psychological Subtleties and Body Language

Table-to-table strolling entertainment (for intimate interactive experiences)
An Emcee / Master of ceremonies (with demonstrations of the impossible between sections of the presentation)

An awards presenter
A motivator

Professional party guest

and More!

BOOK NOW!
Josh is booked by Circus Kaput
314-803-5180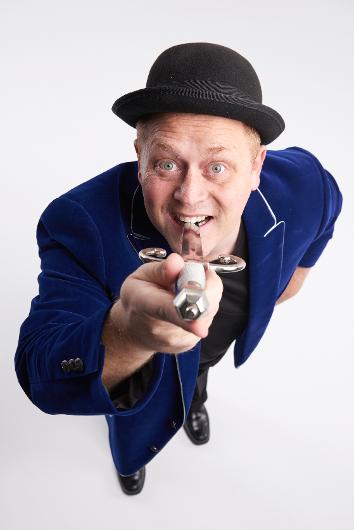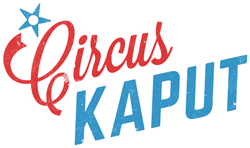 Circus Kaput's Events Are Exciting And Entertaining. Bring Even More Fun To Your Event With Our Other Entertainment Options Like Juggling, Comedy Hypnosis, Stilt Walking, Face Painting, Sideshow, And Magic. We Are Sure You Will Agree, Circus Kaput Does Great Events In Missouri And Illinois.
© 2022 CIRCUS KAPUT Circus Kaput Is Based In St. Louis, Missouri
This Web Site Is Maintained By Circus Kaput To Provide Information About Circus Kaput(CK) Booking Services And To Provide Links To Sites Of Independent CK Subsidiaries That Provide Variety Entertainment Services In The USA.
314-803-2503 Info@CircusKaput.com www.CircusKaput.com